Succeeding with Mouse Model Generation: Choosing the Right Genetic Background
Genetically engineered mice and rats are staples of biomedical research, and there are many genetic backgrounds to choose from when producing a custom model.
When you embark on a custom model generation project, selecting the right genetic background is a key decision — one that is often just as critical as determining the design of the model (or mutation) and the technology used for genetic modification.
This white paper provides guidance on how to choose a genetic background for your custom-generated model, explores key genetic differences between strains and substrains, and discusses how the choice of background may even affect the planning required for a custom model's long-term maintenance.
Read this white paper to:
Discover some of the unique implications which may arise when using immunodeficient strains for model generation
Learn more about the factors which are important to consider for widely used, when choosing among general-purpose strains, such as C57BL/6 and BALB/c
Become aware of many well-known mutations in inbred mice, including their potential impact on phenotype and presence in different strains or substrains
Understand the crucial differences between inbred and outbred mice, and learn about practical concerns associated with using the latter in a model generation project
Learn how best to approach a model generation project that utilizes (or starts with) an existing genetically engineered model
Get insight into how the choice of genetic background may also impact downstream plans for the maintenance and care of the model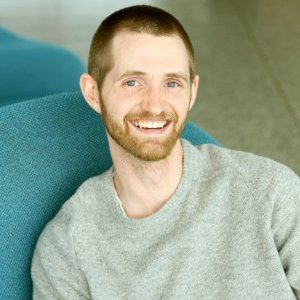 Patrick Gordon, PhD
Scientific Program Manager, Custom Model Generation Solutions
Patrick has 13+ years of experience with genetically engineered mouse models. Apart from his own training and research, this has included the design and oversight of large-scale colony management programs, as well as the design, generation, and molecular validation of new models. He also has deep expertise in the use of Cre/loxP systems for conditional gene expression.

Broadly trained in neuroscience, genetics, and developmental biology, Patrick obtained his PhD in neuroscience from the University of Utah.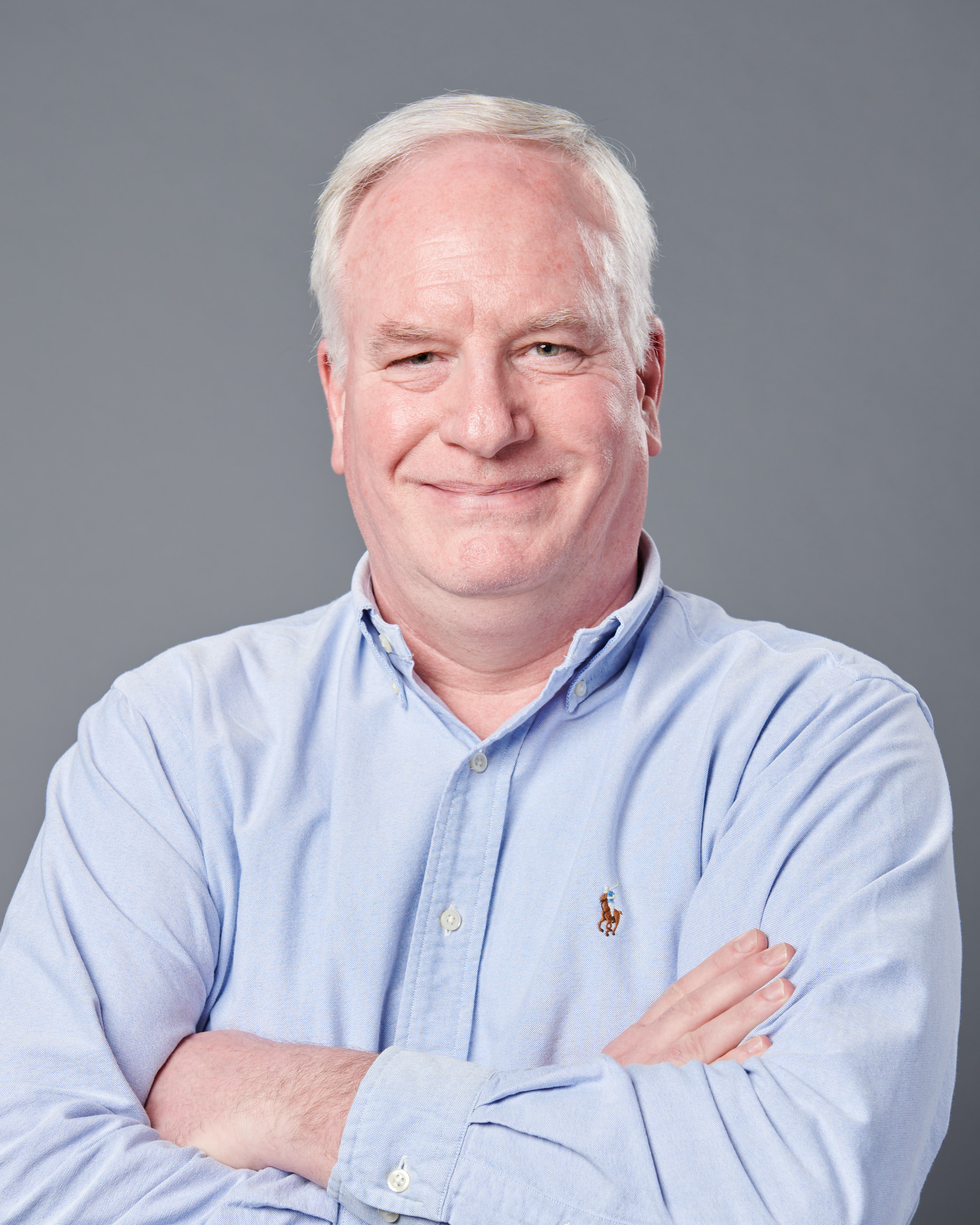 Kenn Albrecht, PhD
Associate Director, Custom Model Generation Solutions
For 25+ years Kenn has been engaged in developing and characterizing mouse models of human disease using his training in classical and molecular genetics, genomics, and developmental biology.

While at Boston University School of Medicine, where he is now an adjunct faculty member, he led the Transgenic and Genome Engineering core facility, was one of the founding directors of the Genome Science Institute, and ran an NIH-funded research lab. Kenn obtained his PhD in Genetics from the University of Connecticut.